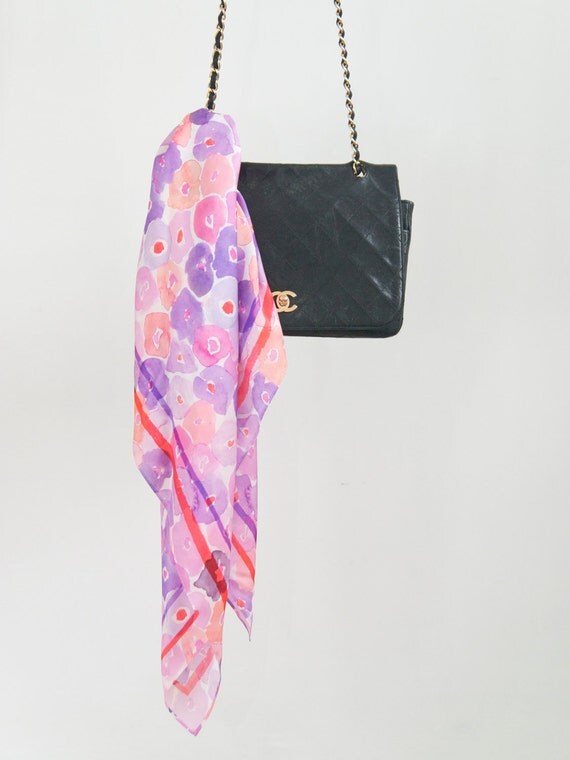 Leah Goren scarf. Remember
my cake
in this print?
It's my favorite of hers.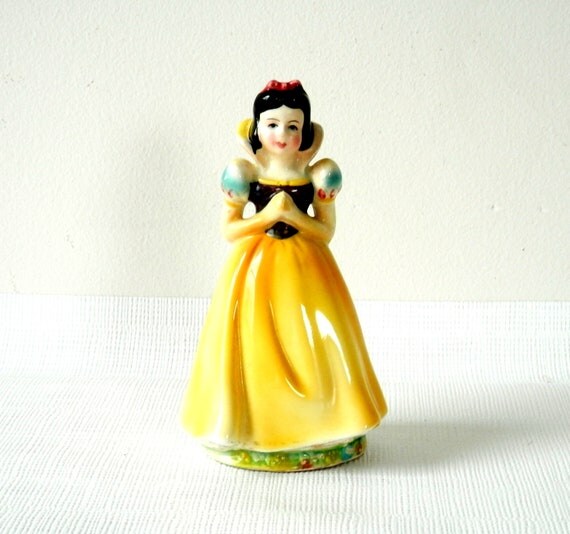 Novelty knick knacks I don't need.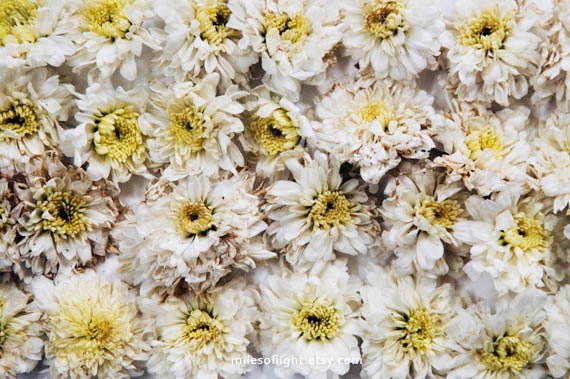 Flowers.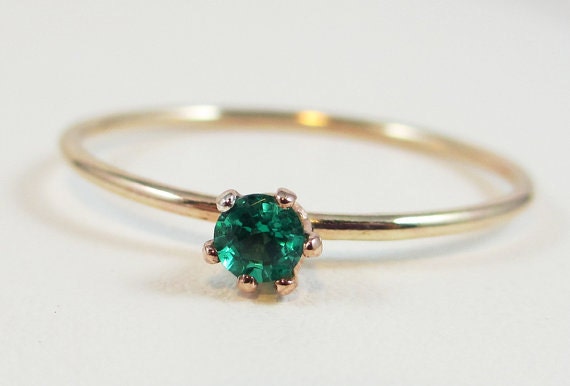 Pretty solitaire stacking rings.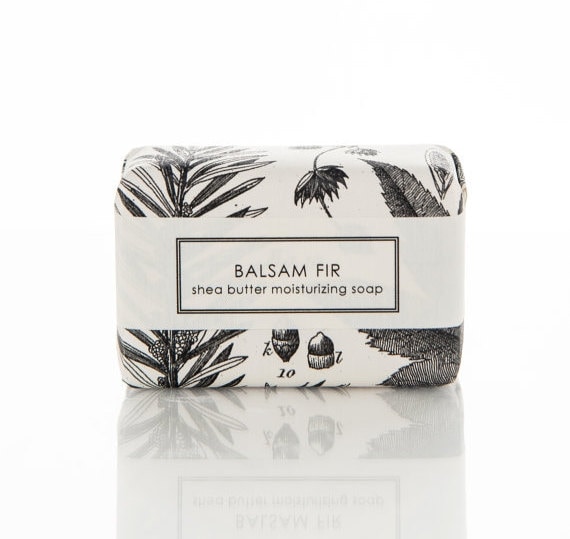 Balsam soap. I love any cedar, balsam smells.
Reminds me of cozy-ing up by the fire.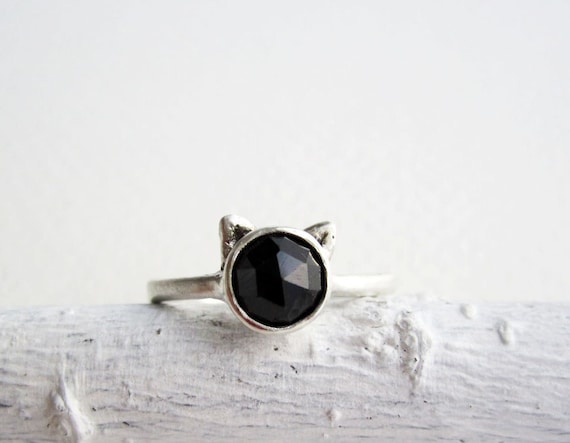 I love this black cat ring. Seriously, macarons. Any kind, pistachio, rose, black currant, caramel, earl grey, etc.
More Victoria's Secret Bombshell Temptation. I believe it is discontinued from stores, so thank you Ebay! I bought this a few months ago and doused everything in it, so needless to say it's nearly empty.